Quodes. A contraction of Quality & Design.
Quodes is a design driven Dutch furniture
company founded in 2006 with the intent
of creating quality in design.
We offer contemporary and authentic pieces with a timeless quality designed for
the private home, office environment and hospitality spaces. With Quodes designs you can turn any space in an attractive and inspiring place.
We create furniture with a soul, personal in style with the intent to become your 'lifetime companions'.
More about us
References
The Florian Hotel, Hoofddorp (2021)
Hyatt Hotel, Zurich (2021)
Town hall IJsselstein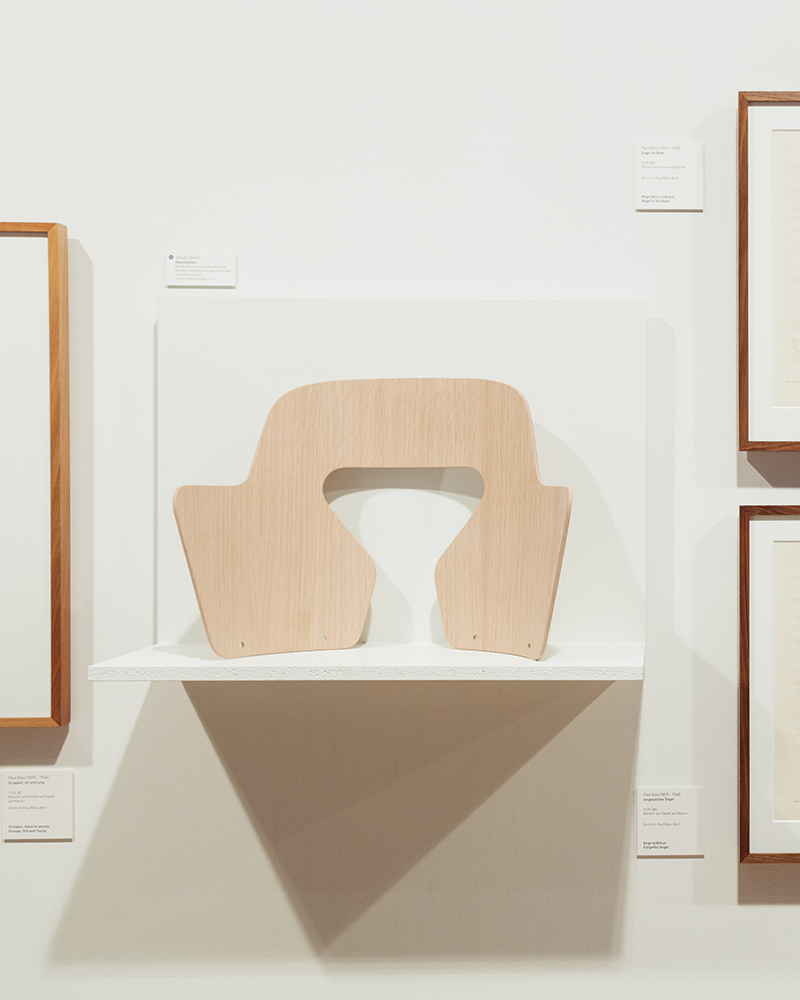 Zentrum Paul Klee
"Surround Things" , Museum für Gestaltung, Zurich
Stammtisch 400cm, Workshop of Wonders Utrecht