Quodes is a design-driven furniture company, founded in 2006. It's our ambition to deliver the ultimate in design.
Bert Por, founder of Quodes: "We aim to inspire with the highest quality in design and execution while contributing to people's wellbeing. Our collection of creative, functional and meaningful products for living, work and hospitality environments aspires to inspire those who love authentic design. More than mere eye candy, our products are built for use and beg to be relished for their aesthetics, warmth and purity of design and detailing. We produce human-scale, character-rich furniture with a strong soul."
We believe in creating products which will become lifetime companions.
Based in the Netherlands, Quodes brings international design to a global audience. Our collection comprises autonomously designed pieces from renowned award-winners such as Barber & Osgerby, Marcel Wanders, Alfredo Häberli, Nendo and Sylvain Willenz. We are proud that our products have been exhibited in some of the world's most prestigious design museums, received several awards and been published for their contribution to design.
References
The Florian Hotel, Hoofddorp (2021)
Hyatt Hotel, Zurich (2021)
Town hall IJsselstein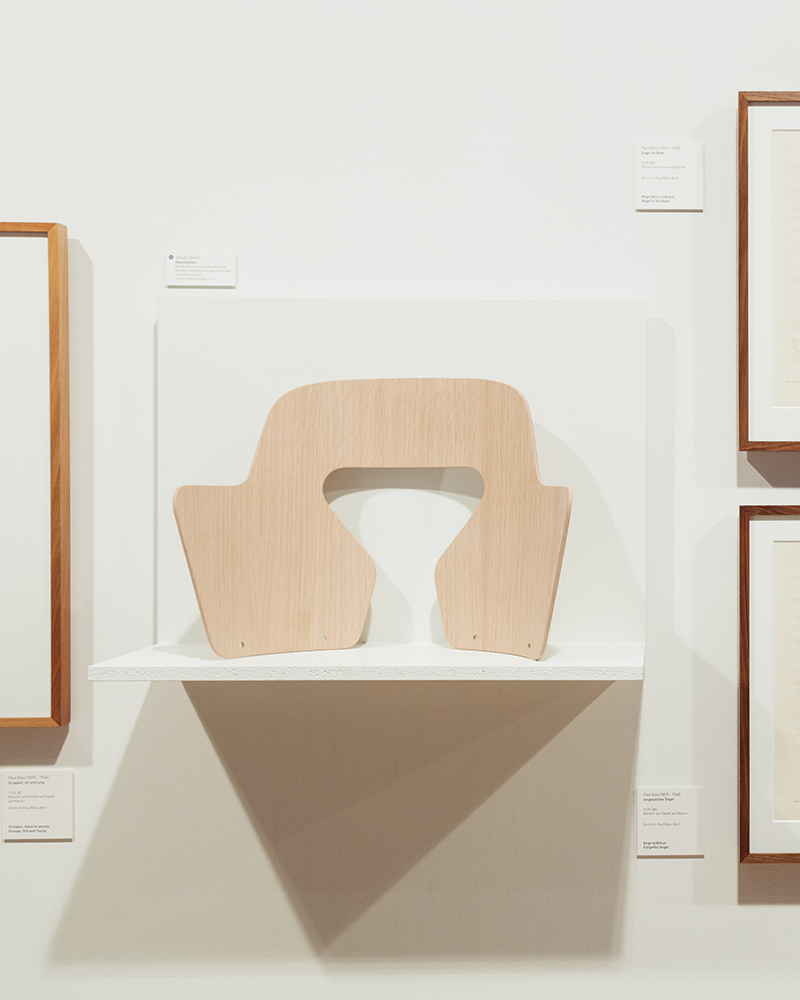 Zentrum Paul Klee
"Surround Things" , Museum für Gestaltung, Zurich
Stammtisch 400cm, Workshop of Wonders Utrecht
Quodes
Phone: +31 (0) 23 533 7 533
Office (no showroom): Bellamylaan 19, 2111 CH Aerdenhout, the Netherlands, Europe